Start simplifying compliance with and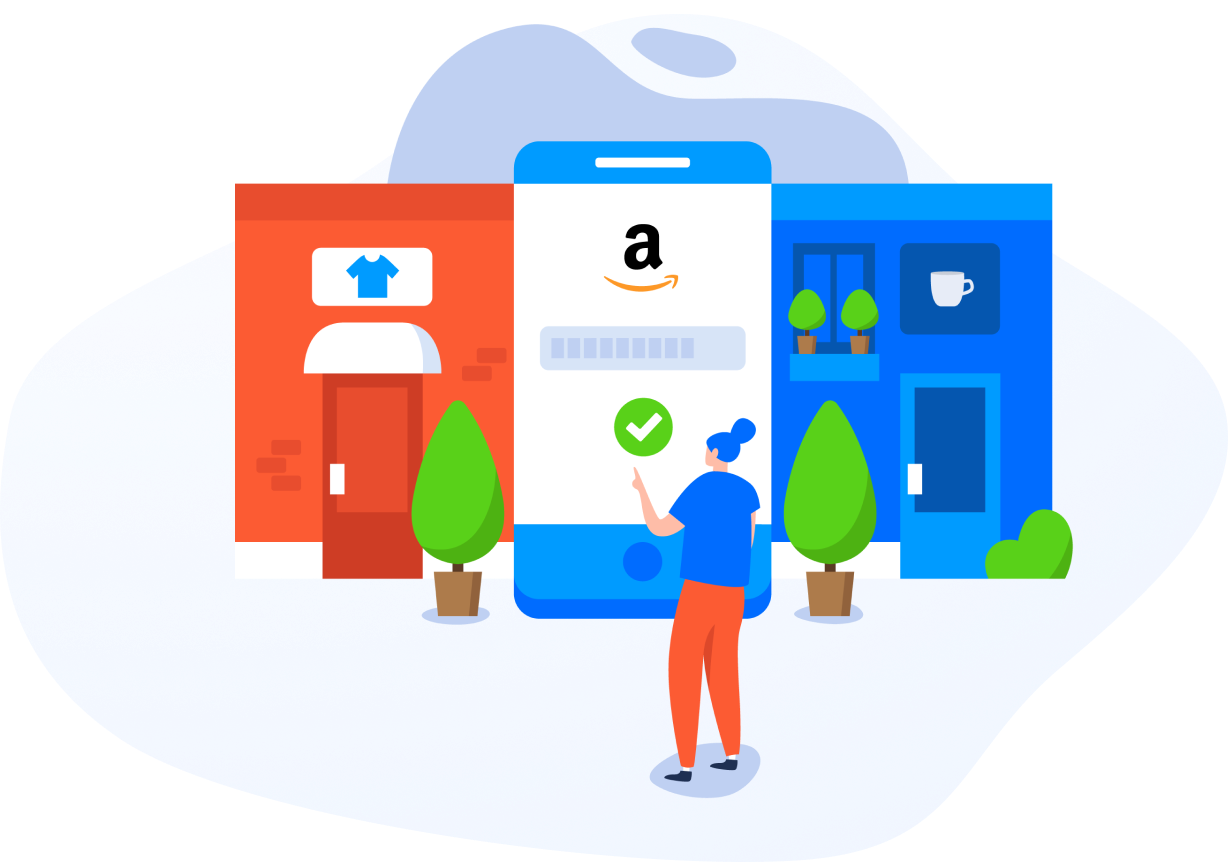 VAT Services on Amazon will take care of the complex, costly and time consuming processes for you
VAT Services on Amazon is a VAT compliance solution that allows you to manage your European VAT registration and filing obligations. Taxually and VAT Services on Amazon will help you to manage your VAT compliance in the Czech Republic, France, Germany, Italy, Poland, Spain, and United Kingdom.
Cost effective
By using VAT Services on Amazon, you will benefit from low VAT registration and filing costs. If you already have a VAT number you can start filing straight away with us. And remember you have access to obtain a free EORI number in the UK and/or EU.
Simple
You can relax and we will take care of your VAT registration and automated VAT filings. You will only need to provide us with the initial documentation we request based on the selected countries.
Dedicated customer service
We offer dedicated support directly provided by our Customer Care team in Chinese, English, French, German, Hindi, Italian, Spanish, and Turkish.
Easy implementation
Taxually and Amazon's ecosystems integrate seamlessly to ensure real time accuracy on your VAT compliance. Within seconds both systems will be connected eliminating any potential manual inaccuracies.
---
Taxually is easy to set up, just follow these simple steps
1

Sign up with Taxually

Create your account, select the relevant countries and upload your company documents.

2

Complete your account

Fill our simple questionnaire and sign the automatically generated power of attorneys.

3

VAT number submission

In just a few weeks you will receive the VAT number for the selected countries and you will be able to start selling and growing internationally.

4

Upload your data

Upload your data or select the automatic integration so that your transactional reports can be immediately extracted from Seller Central.

5

VAT calculation and filing

We will make the relevant calculations instantly, so you can settle the VAT payments and get on with your business.
50-80% savings on cost and time

100% VAT compliant technology

Fast and easy implementation process

Automated data adjustments and corrections

Technology built by data experts

Risk mitigation
---
See what Amazon Selling Partners are saying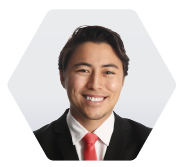 "I did not know I am already Pan-EU launched! This is amazing. Your VAT Service was super fast, it feels like yesterday that I ordered the IT VAT ID."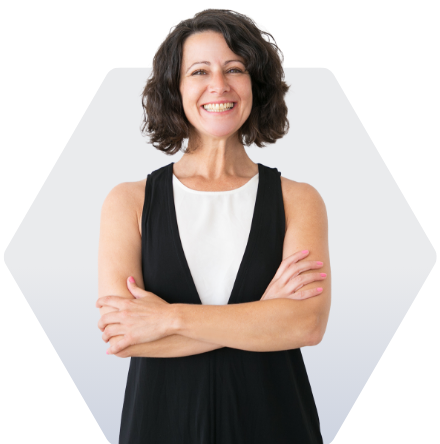 SITUATION
For years, Logoipsum manually tracked marketing metrics using Excel, Google sheets, and complex macros
Start simplifying compliance with and
All it takes is a ONE-CLICK registration.